PERSONAL PROJECTS

HERE ARE SOME OF MY PERSONAL PROJECTS WHEN I DIDN'T HAVE A DEADLINE OR A CLIENT I CREATED POSTERS. THE TOPICS OF THE POSTERS RANGE BUT I WAS INSPIRED BY THE EVERYDAY AS WELL AS MUSIC I WAS LISTENING TO AT THE TIME SUCH AS THE BEASTIE BOYS, LITTLE SIMZ OR HIATUS KAIYOTE.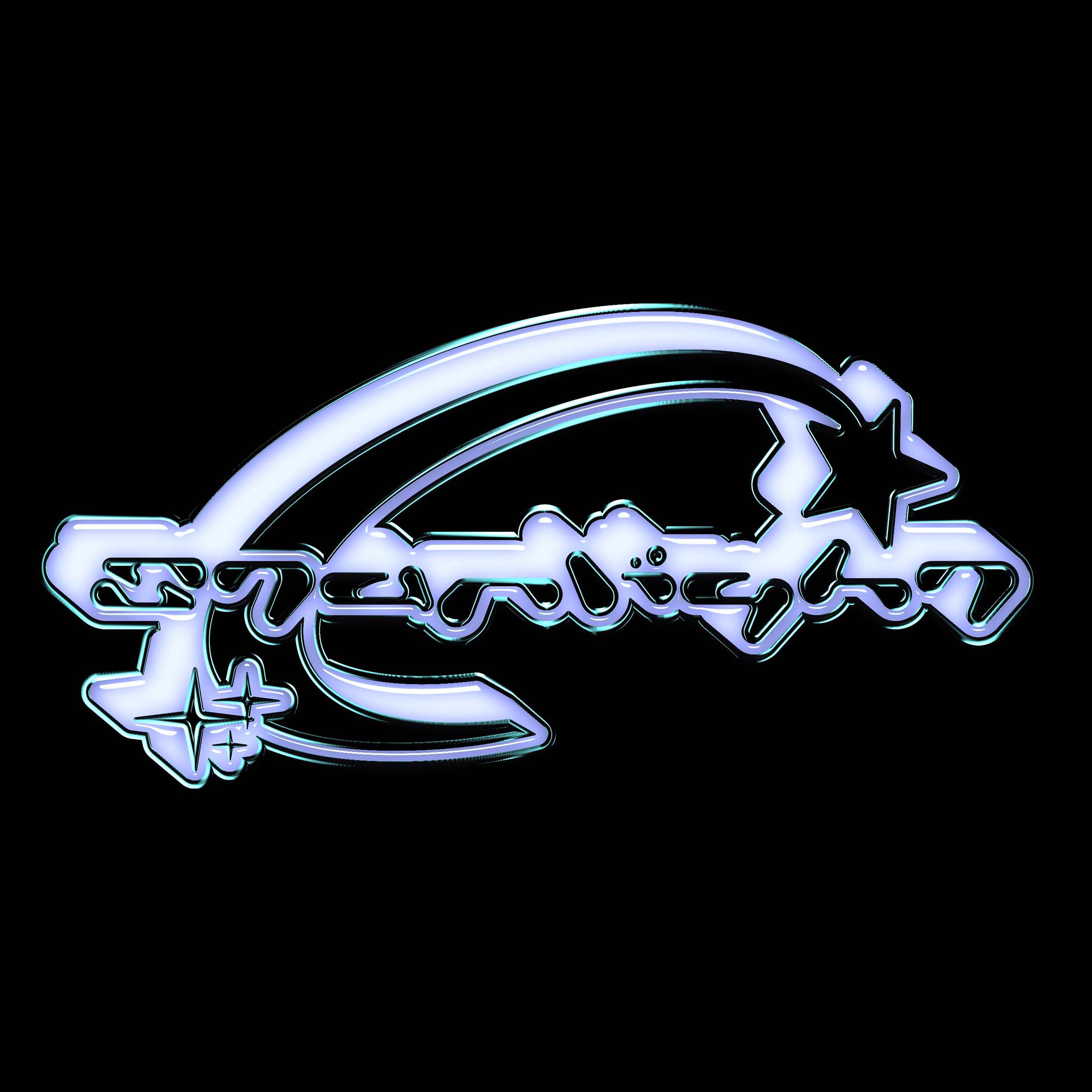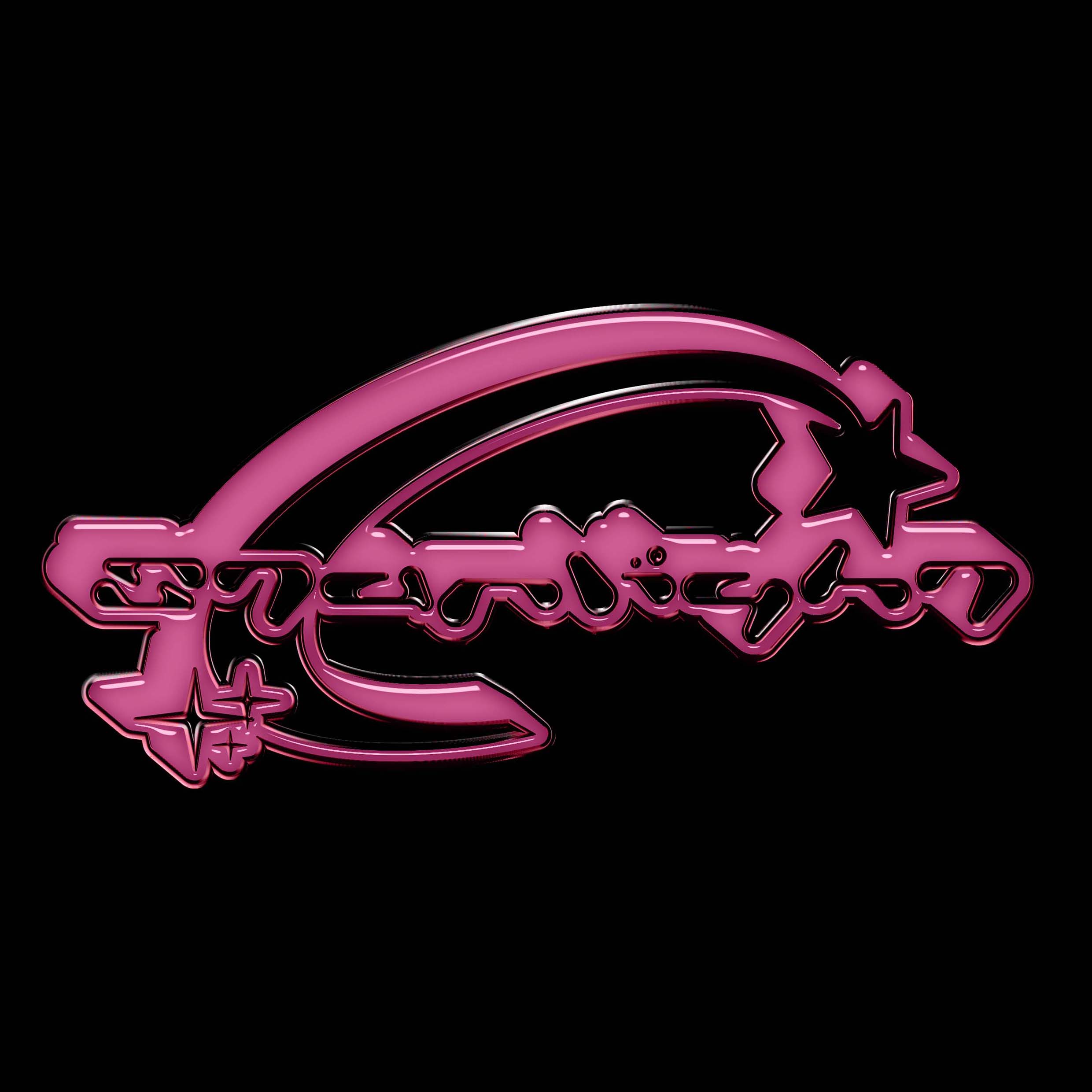 I ALSO WENT THROUGH A PHASE OF Y2K CHROME LOGOS WHICH I CREATED ON ADOBE ILLUSTRATOR AND FINISHED OFF IN PHOTOSHOP. I DON'T CREATE LOGOS OFTEN BUT THIS WAS ONE OF MY FAVOURTIES.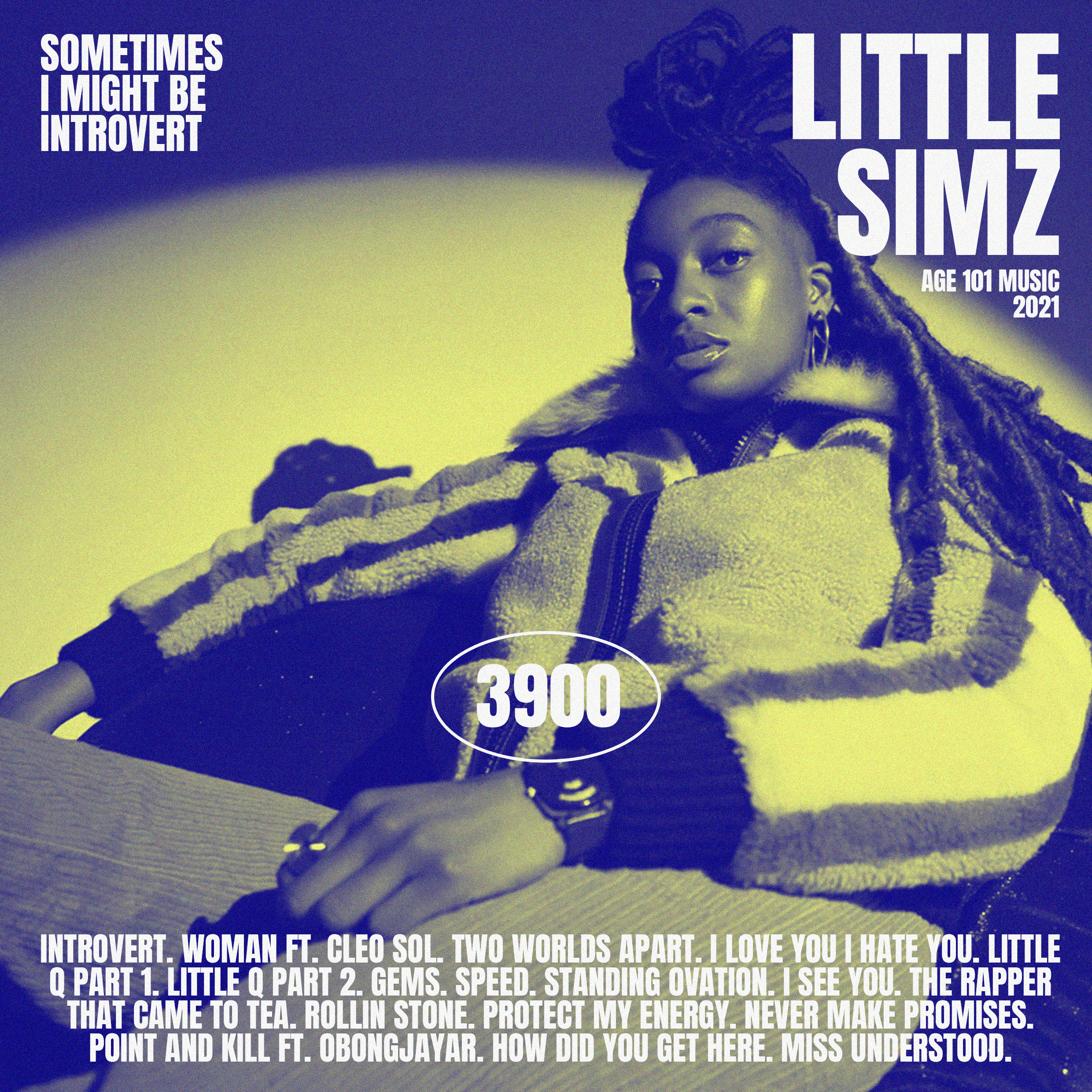 AGAIN HERE ARE SOME MORE POSTERS WHICH I HAVE CREATED IN MY SPARE TIME, MOSTLY TO DO WITH MUSIC I WAS LISTENING TO AT THE TIME BUT ALSO HUMOUROUS POSTERS ADDING A BIT OF MY OWN PERSONALITY TO THEM, WHICH YOU SEE A LOT IN MY BEAUTY OF ACTIVISM BOOK.
2021