FEAR CITY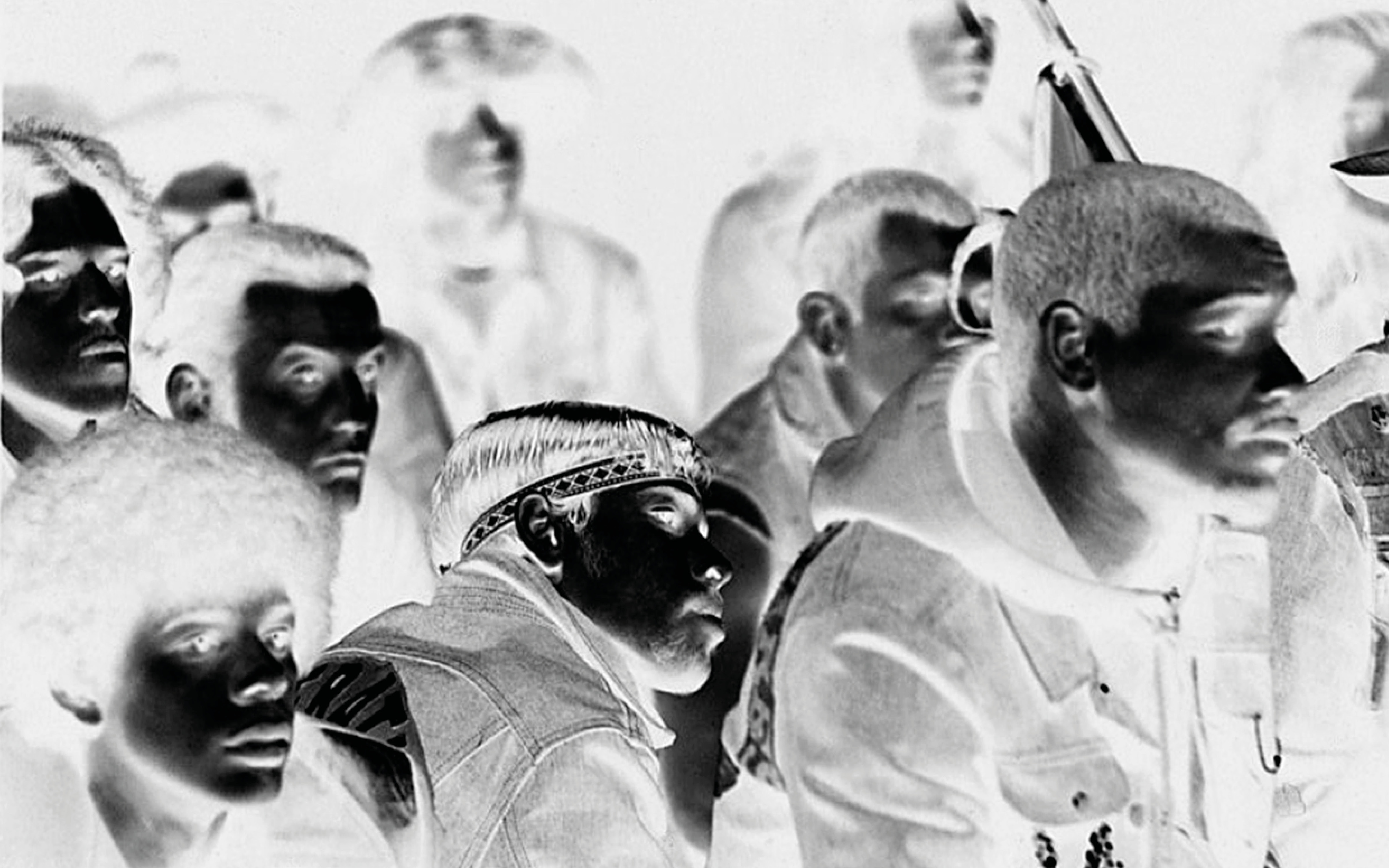 FEAR CITY IS A PUBLICATION WHICH DESCRIBES WHAT LIFE WAS LIKE FOR CREATIVE YOUTH IN 70'S NEW YORK MORE SPECIFICALLY THE BRONX, THE BIRTHPLACE OF HIP HOP. THE PUBLICATION FOLLOWS A TIMELINE OF WHAT IT WOULD BE LIKE TO LIVE DAY TO DAY LIFE, WITH RISING CRIME AND RACIST LAW ENFORCEMENT, WITH MOVEMENTS AND ORGANISATIONS SUCH AS THE BLACK PANTHER PARTY.


A SERIES OF COLLAGES WERE CREATED AND INVERTED ALONG WITH OTHER IMAGERY TO SYMBOLISE THE PASSED TIME. THE MAIN FOCUS IN THIS PUBLICATION WOULD BE THE LAYOUT AND EXPERIMENTAL TYPOGRAPHY WHICH EXPLAINS THIS CULTURALLY AND CREATIVELY DIVERSE PLACE. A LIMITED RUN OF 5 COPIES WERE PRODUCED AND SHOWCASED IN AN EXHIBITION ENTITLED, 'THIRTEEN'.
THE FINAL OUTCOMES INCLUDED A SHORT VIDEO, A PUBLICATION AND THREE PRINTED FLIP BOOKS SHOWING WHAT LIFE WAS LIKE FOR A YOUNG CREATIVE IN NEW YORK.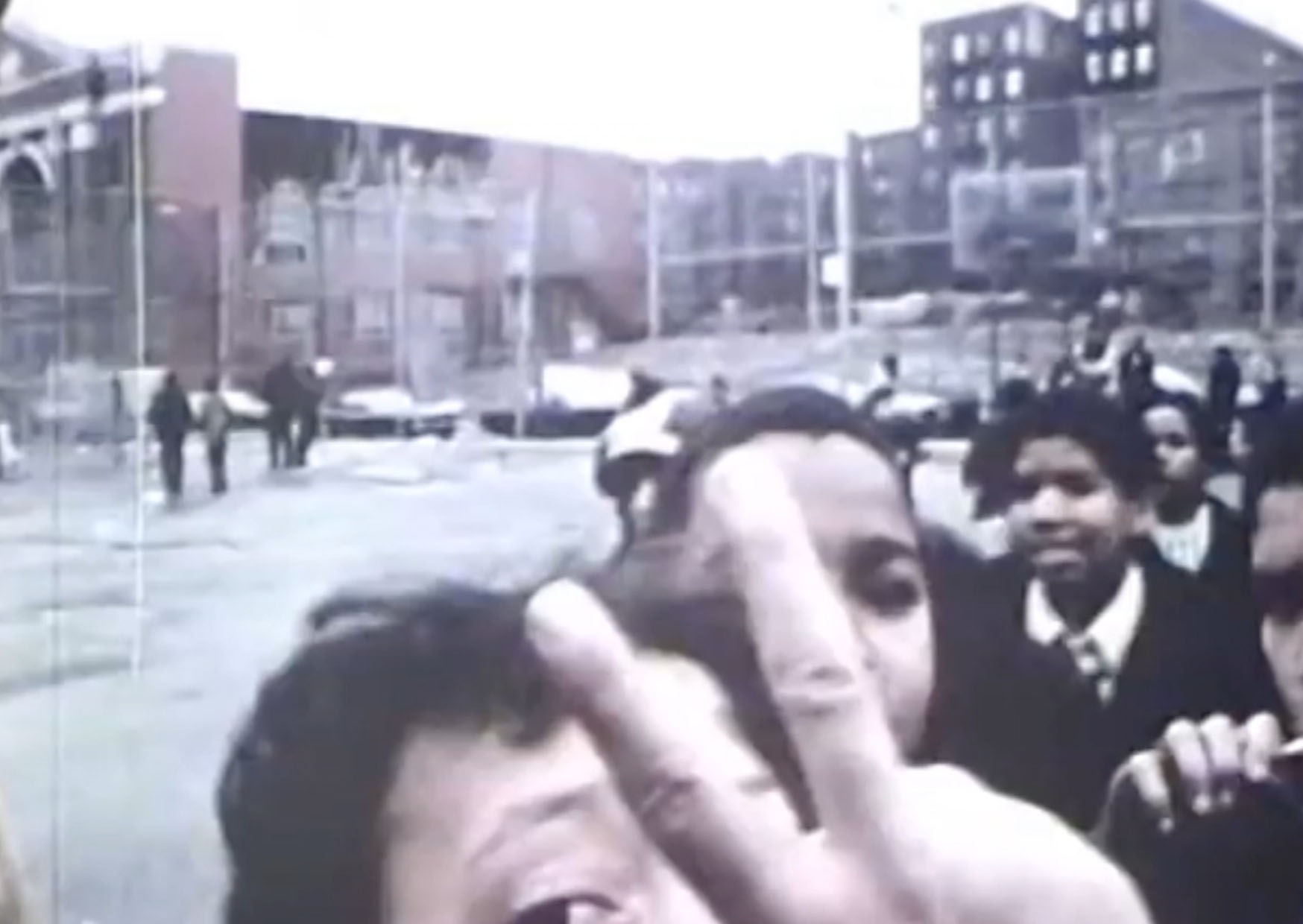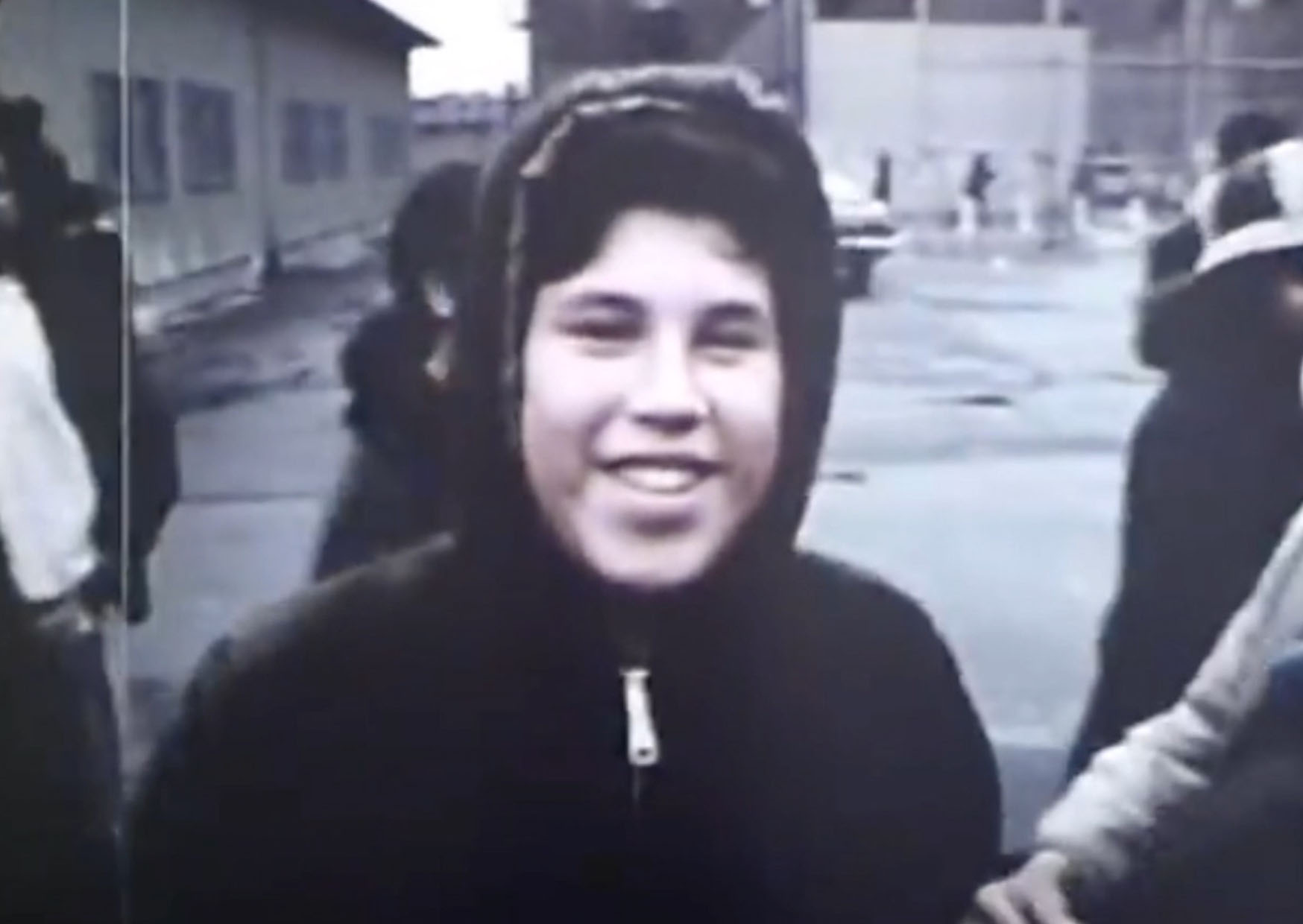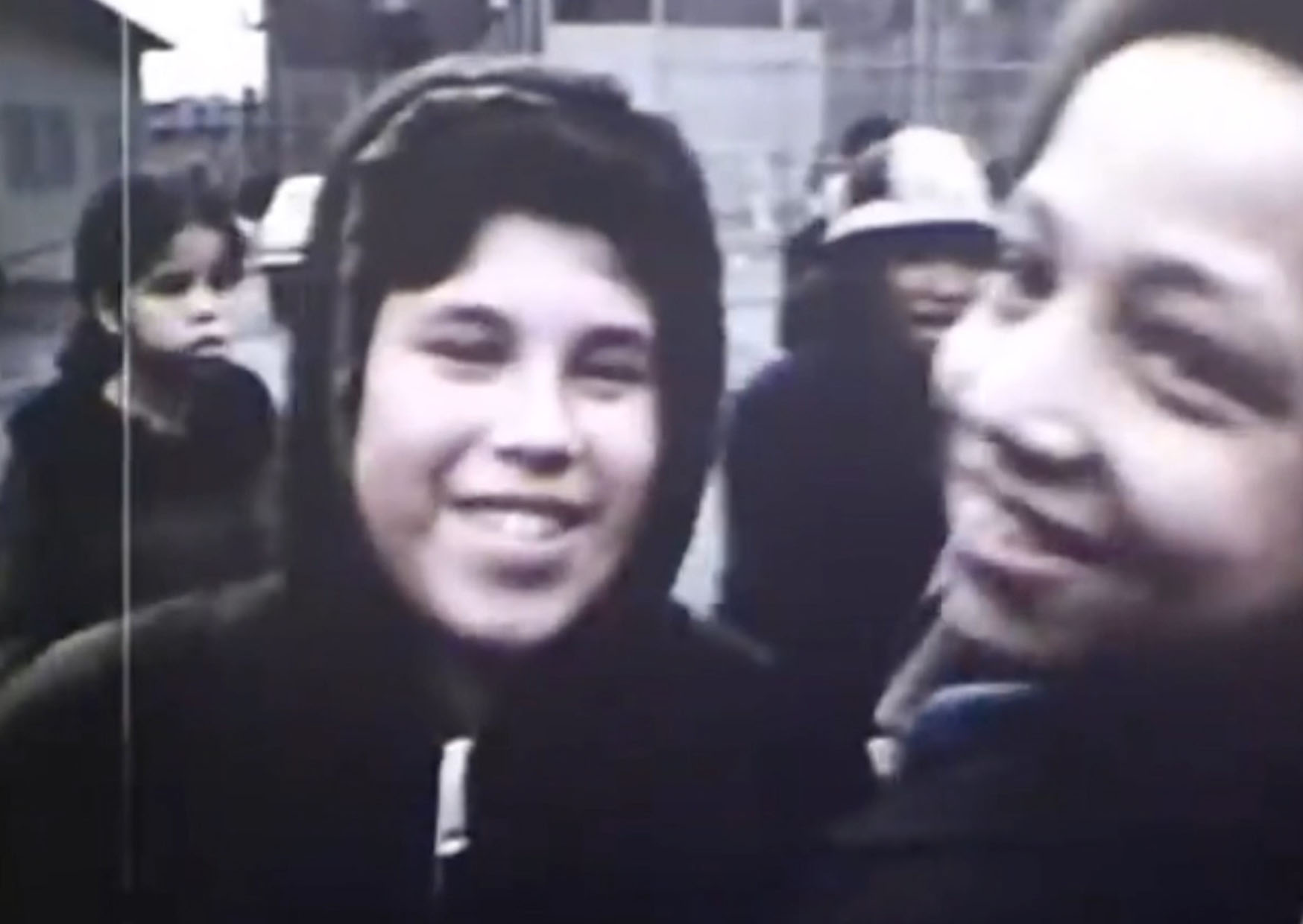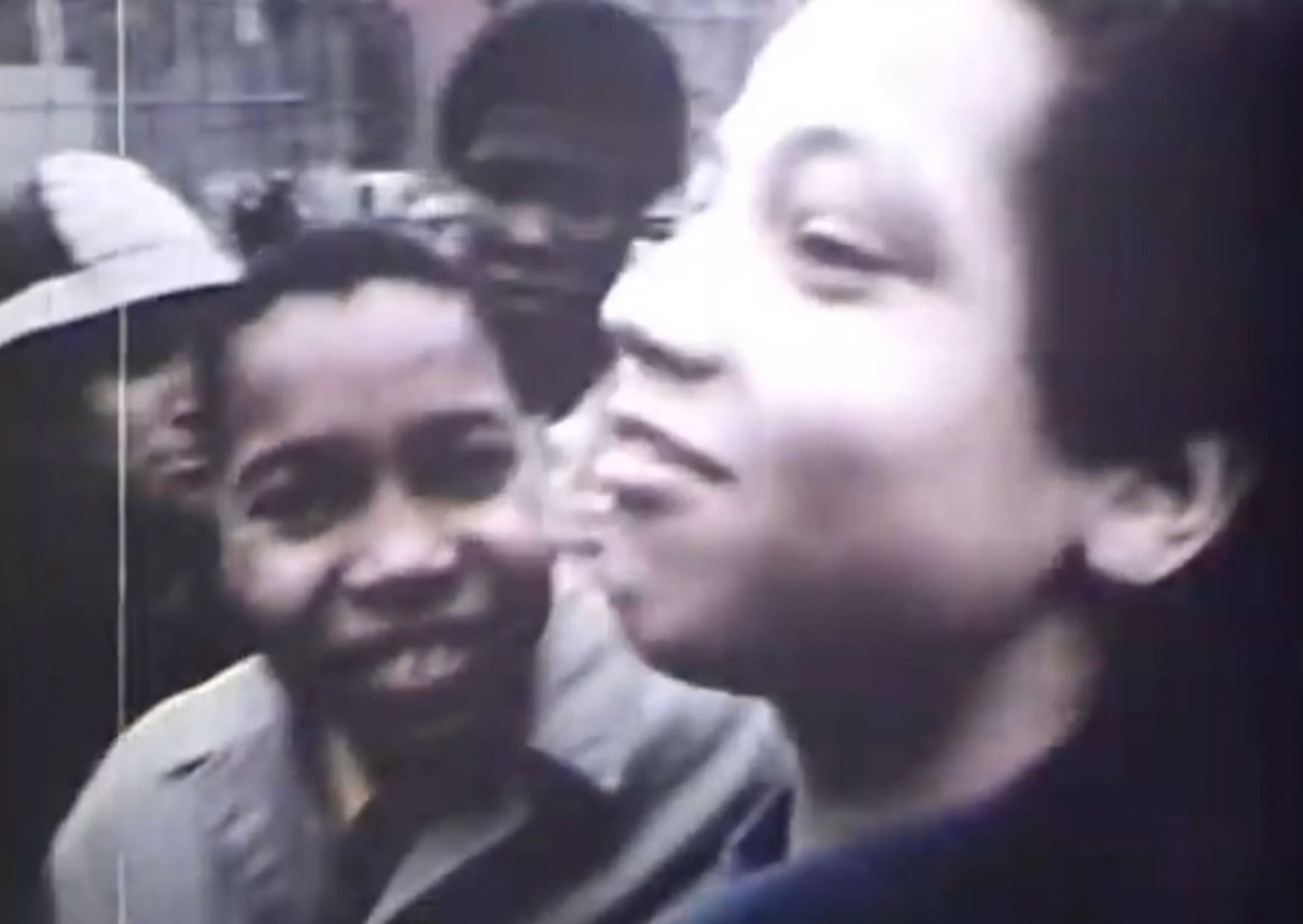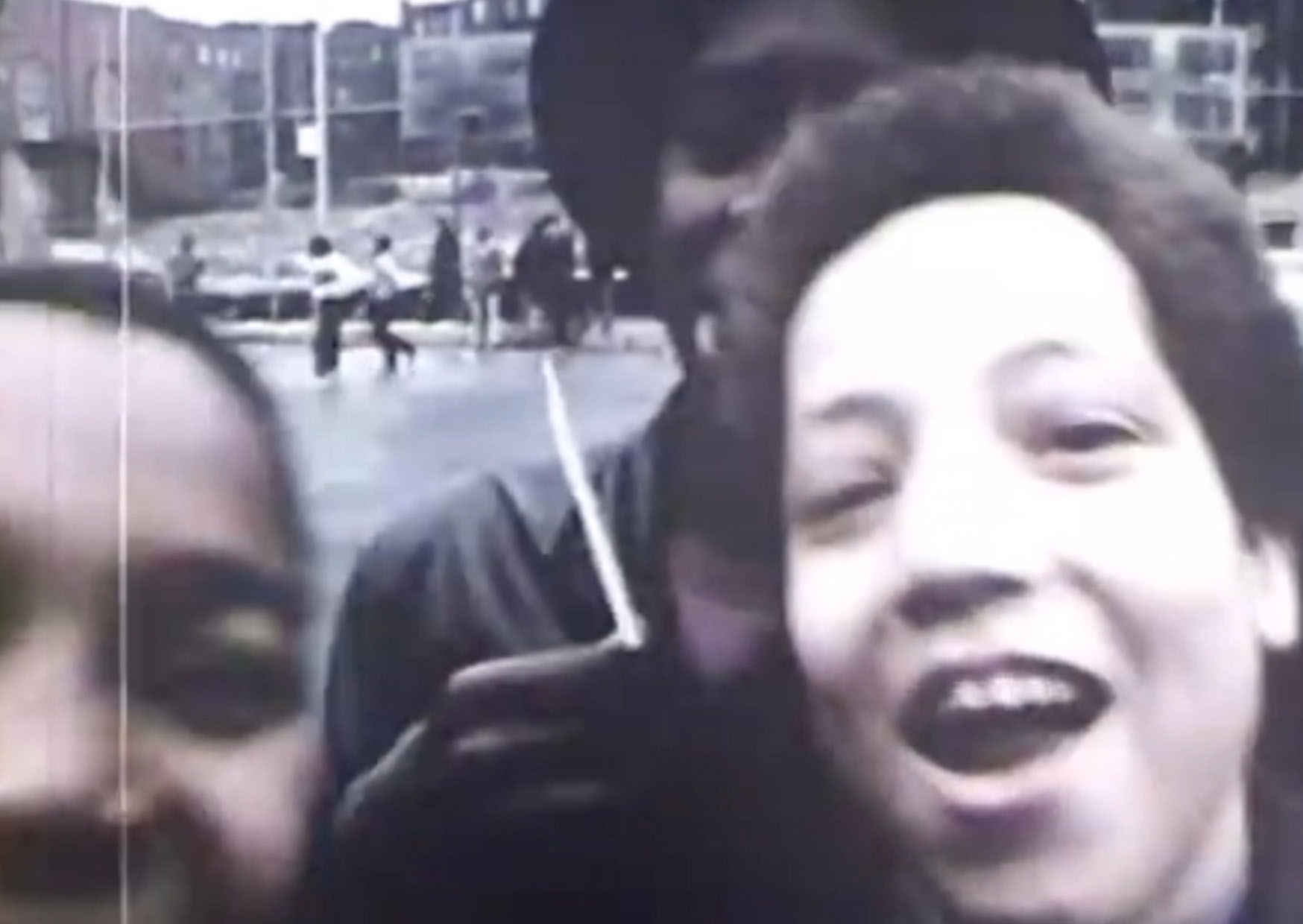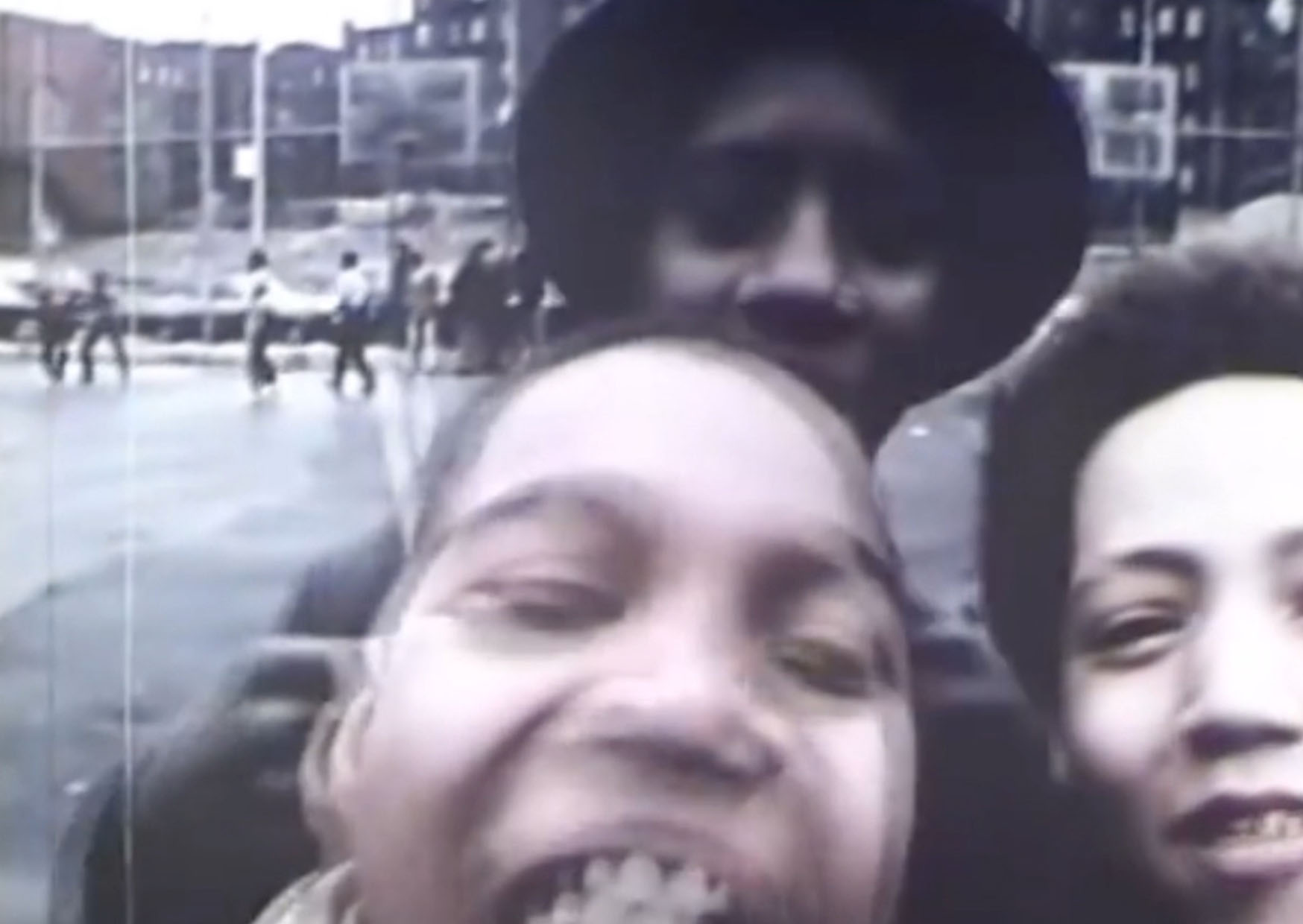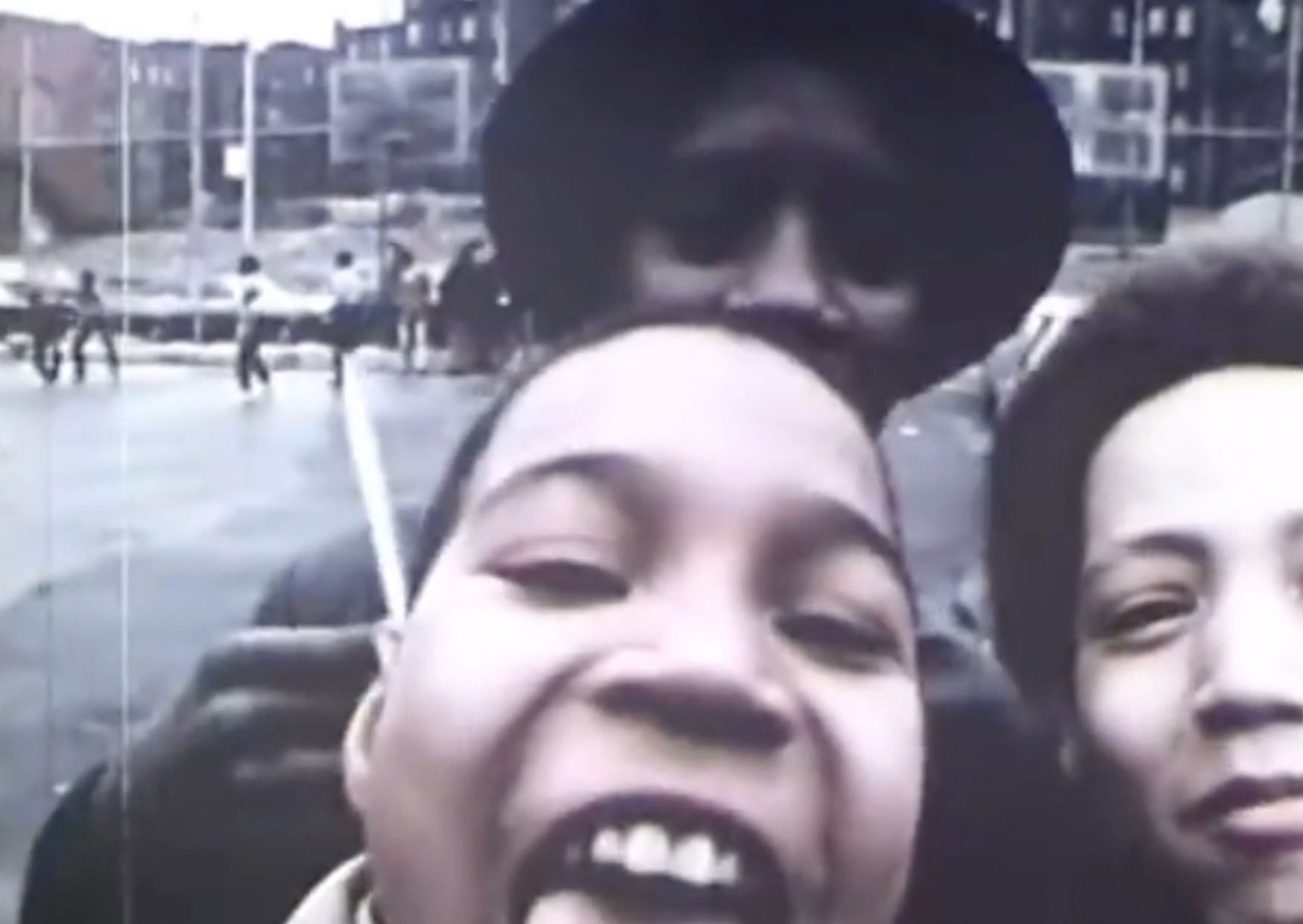 2019