DECONSTRUCT YOUR MIND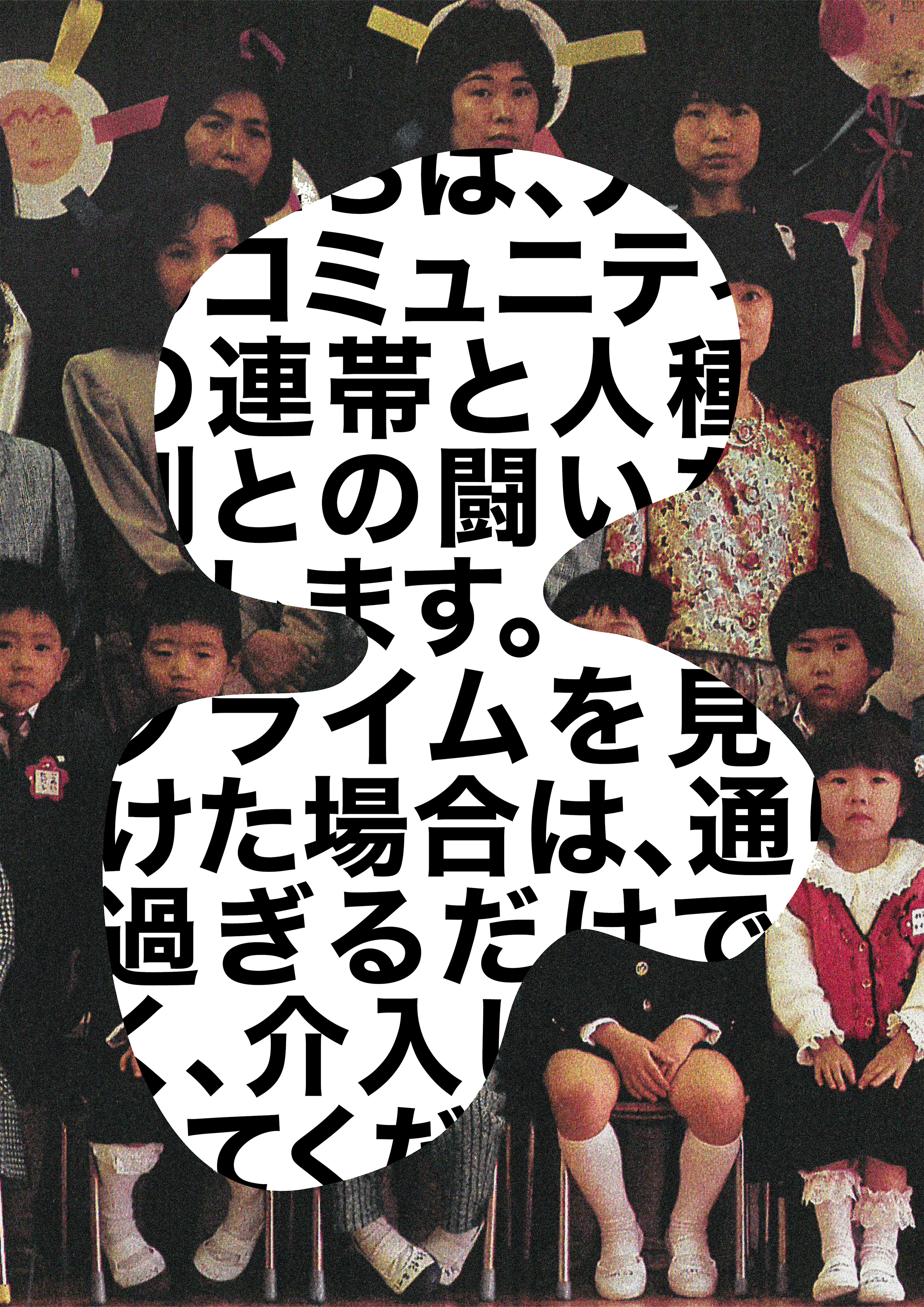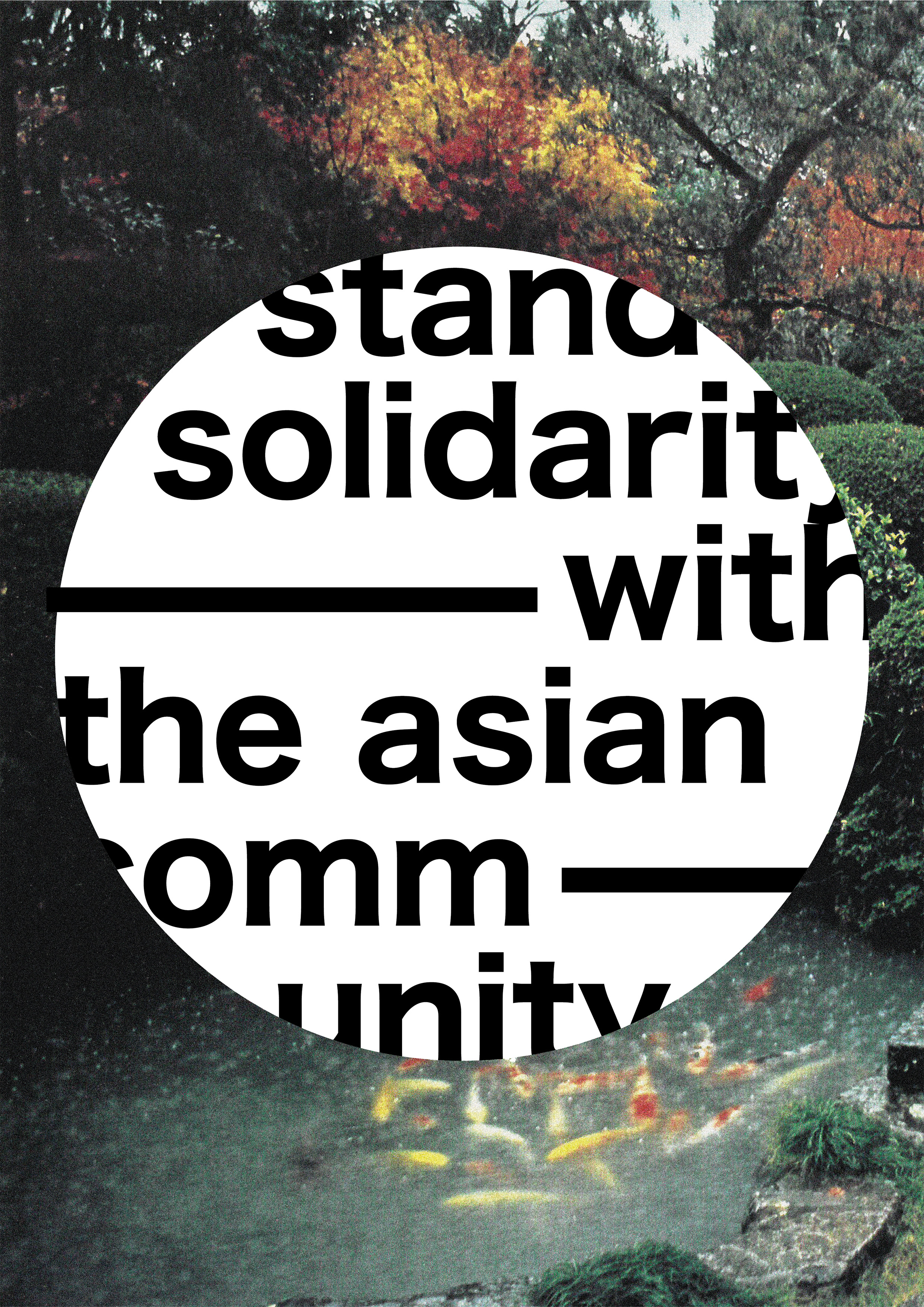 DECONSTRUCT YOUR MIND IS AN ASIAN HATE AWARENESS MOVEMENT AND PROTEST THAT BRINGS LIGHT TO THE RACISM FACED BY THE AAPI COMMUNITY, ESPECIALLY SINCE THE START OF THE COVID-19 PANDEMIC. THE POSTER SERIES IS DISPLAYED ACORSS CITIES AS A 'POST-UP' SERIES, PROMOTING SOLIDARITY WITH THE ASIAN COMMUNITY. THESE POSTERS, ALONG. WITH STICKERS AND ORIGAMI PAPER CRANES, ARE HIDDEN AROUND THE CITIES AS AN INTERACTIVE ELEMENT, AIMING FOR PEOPLE TO STOP AND REFLECT. THE MOVEMENT HAS ENTICED RESPONSES FROM THE GENERAL PUBLIC, WHICH PROMPTS PEOPLE TO GET INVOLVED TOO, BY DISPLAYING DOWNLOADABLE POSTERS ACROSS THEIR OWN CITIES AND TOWNS.
THESE SQUARE POSTER DESIGNS WERE PRINTED AND THEN FOLDED INTO OVER 250 PAPER CRANES TO SYMBOLISE THE STORY, 'SADAKO AND THE THOUSAND PAPER CRANES'. EACH PAPER CRANE HAD A TAG TIED TO IT WHICH INCLUDED A QR CODE TO THE WEBSITE AS WELL AS INFORMATION ABOUT ENGAGING WITH THE MOVEMENT, IT PROMPTED PEOPLE TO TAKE PHOTOS OF THESE CRANES AND SEND THEM TO AN E-MAIL WHERE I COULD SEE WHERE THEY ENDED UP AND HOW WELL THE MOVEMENT WAS INTERACTED WITH. I RECEIVED CLOSE TO 100 E-MAILS OF PHOTOGRAPHS OF THE CRANES IN DIFFERENT LOCATIONS AS WELL AS POSITIVE FEEDBACK FROM MEMBERS OF THE PUBLIC.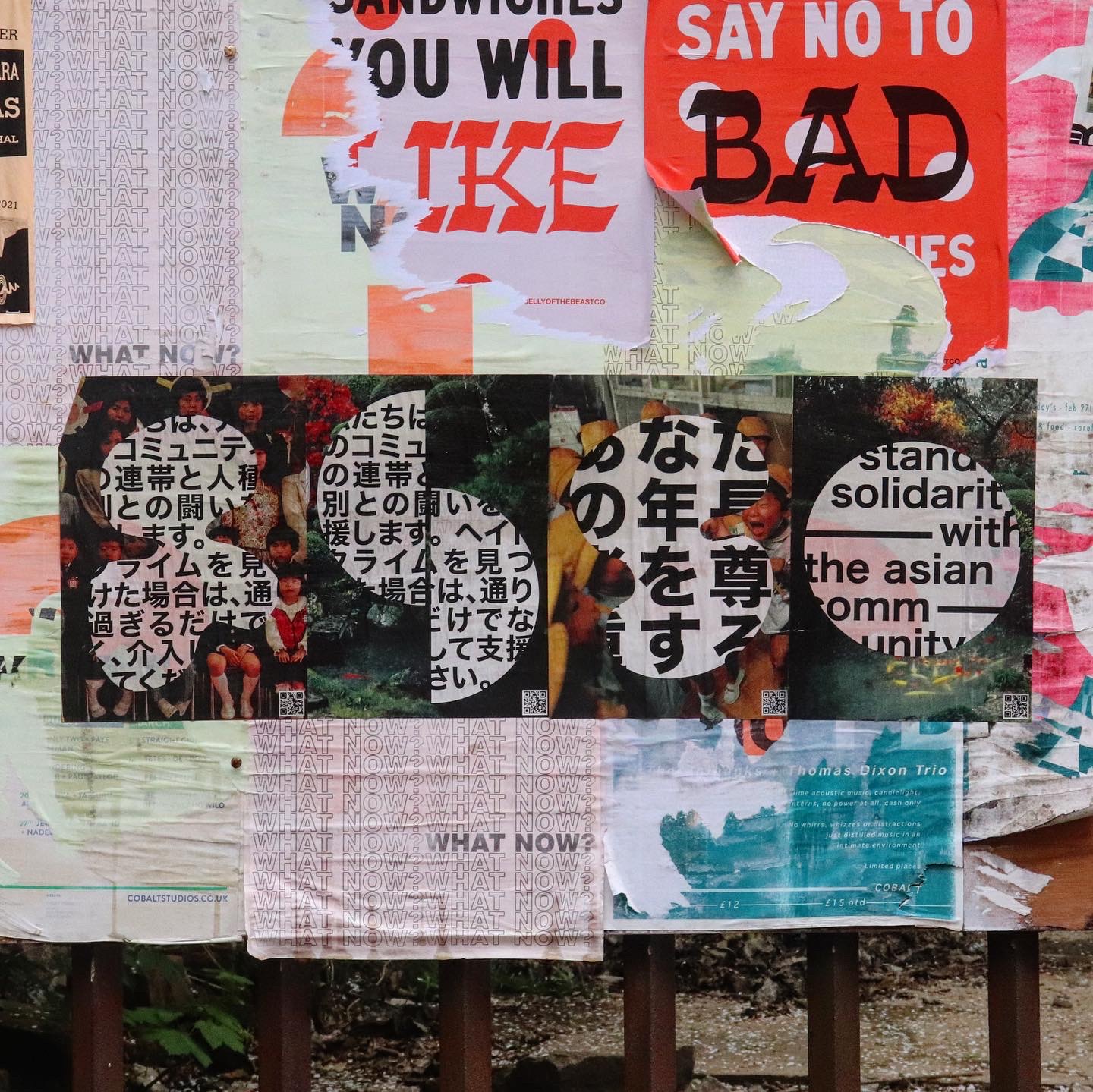 THIS PROJECT WENT ON TO WIN IN THE HUMAN RIGHTS CATEGORY OF THE CREATIVE CONSCIENCE AWARDS IN 2021.
SEE HERE
2021