BEAUTY OF ACTIVISM

CLICK ON A POSTER DESIGN TO FIND OUT MORE

BEAUTY OF ACTIVISM IS AN SOCIAL AWARENESS CAMPAIGN SURROUNDING THE EVENTS OF THE YEAR, IN THIS CASE 2021, ALSO KNOWN AS 365 DAYS OF ACTIVISM. IT BRINGS TO LIGHT TOPICS WHICH MAY HAVE BEEN FORGOTTEN ABOUT OR NOT TALKED ABOUT ENOUGH, THEREFORE THEY ARE NOW CAPTURED IN A TIMELESS 500 PAGE PUBLICATION, THIS PUBLICATION GOES THROUGH THE YEAR, DAY BY DAY, CREATING AN ARTISTIC RESPONSE TO THE DAY'S STORY. THE MOVEMENT HAS ALSO ENCOURAGED OTHER DESIGNERS FROM ALL DISCIPLINES TO GET INVOLVED FROM ALL CORNERS OF THE WORLD THROUGH AN OPEN COLLABORATION INSTAGRAM PAGE WHICH PROMPTS PEOPLE TO CREATE A DESIGN THAT ENCAPSULATES A CERTAIN WORLD ISSUE.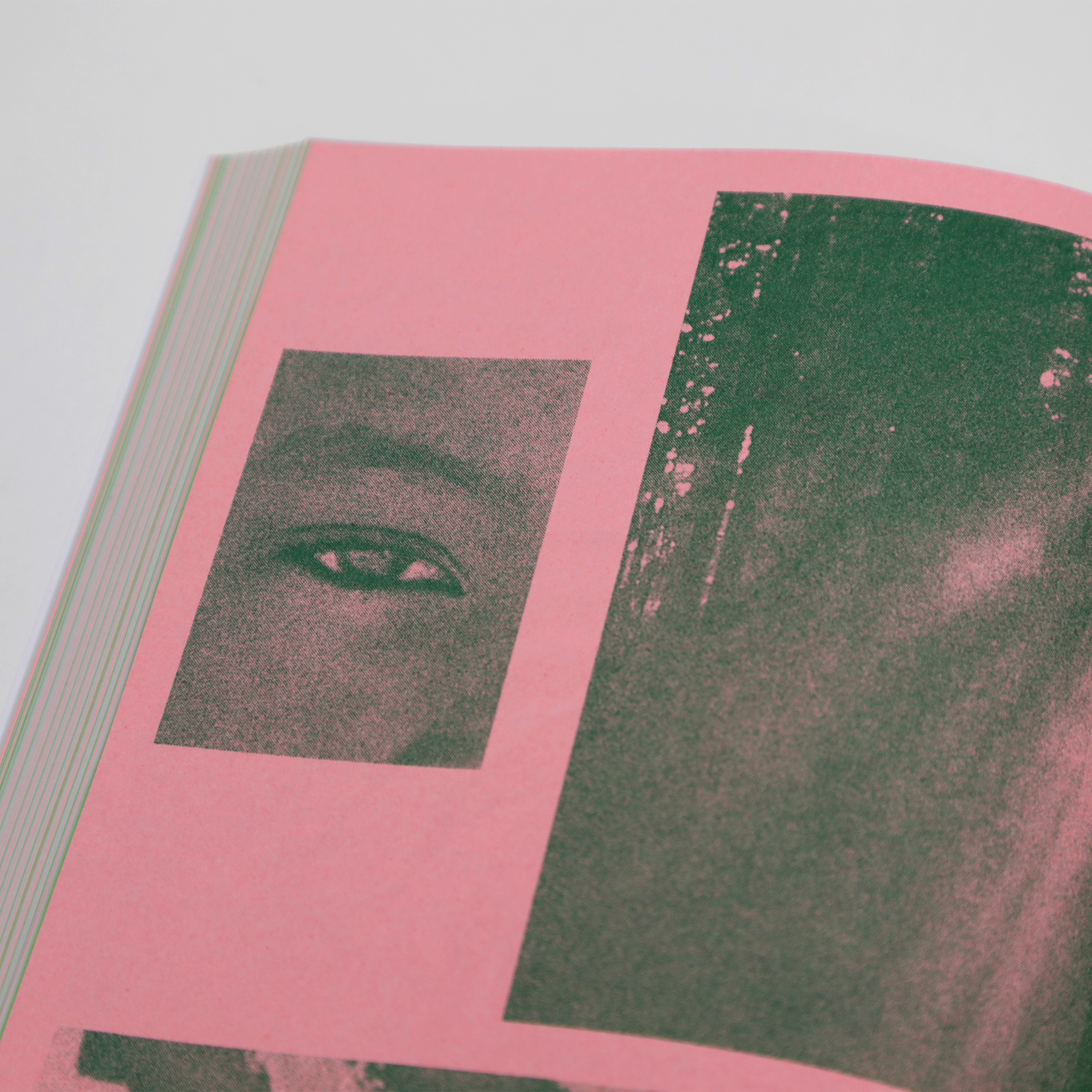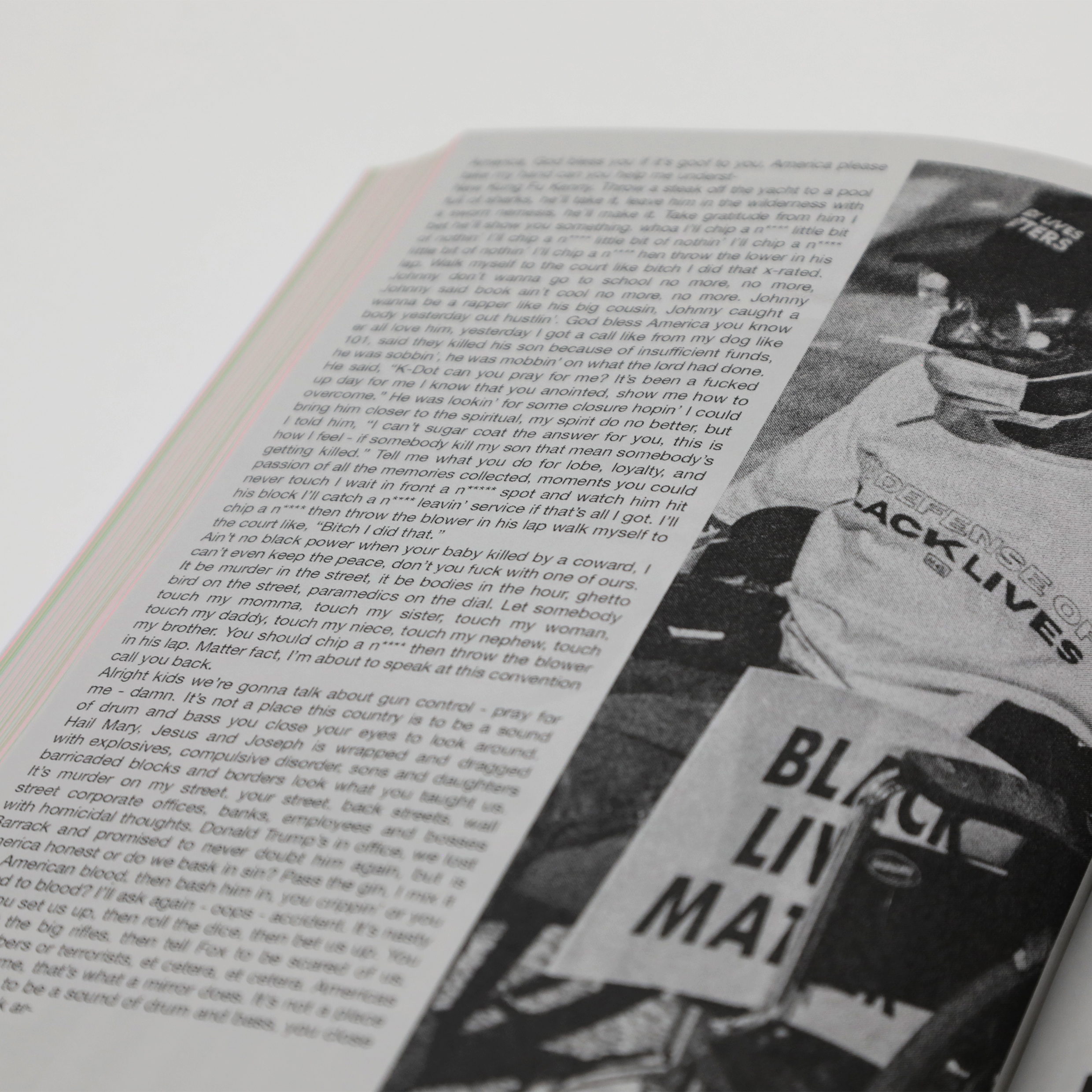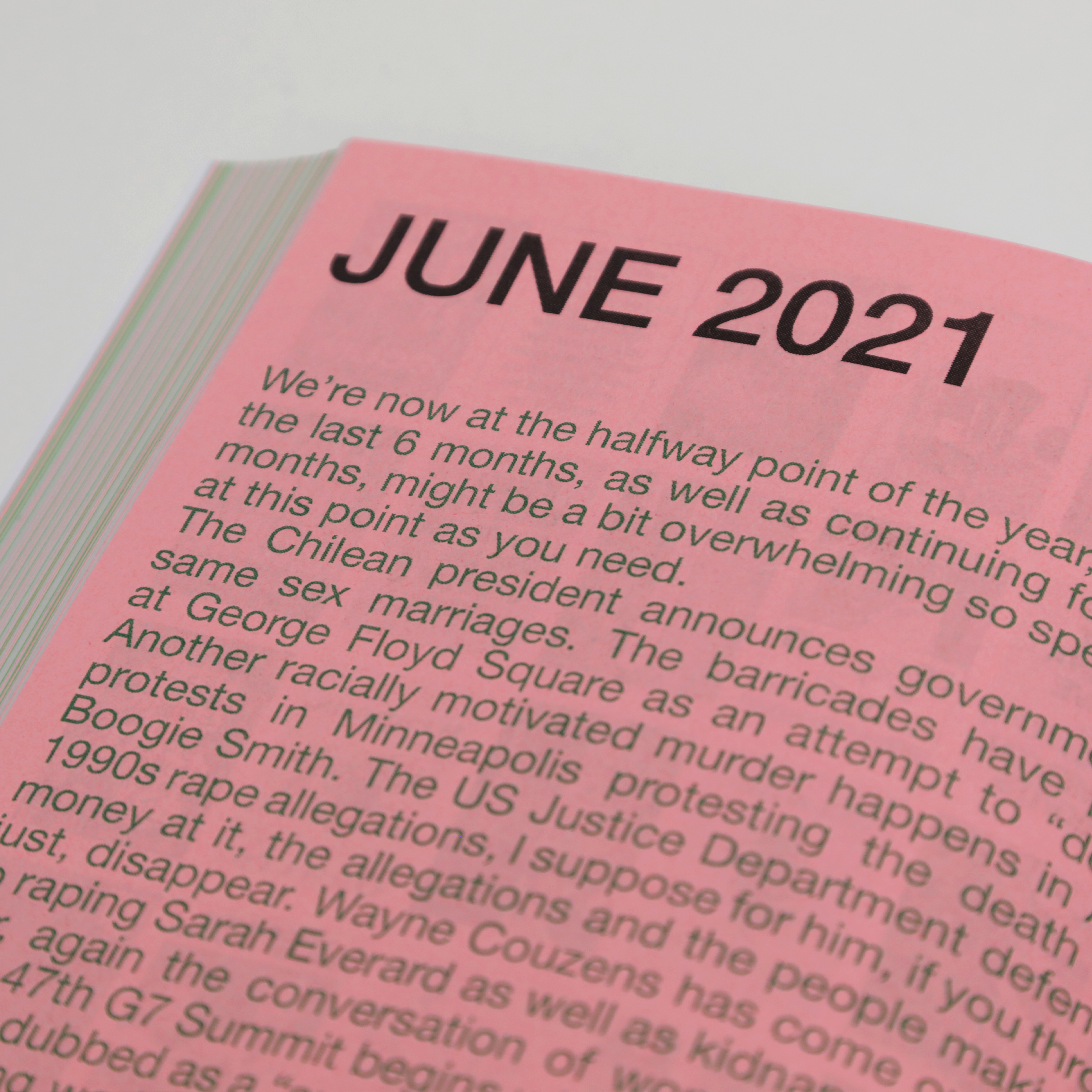 WITH THE POWER OF SOCIAL MEDIA THESE POSTER DESIGNS ARE NOT BOUND TO JUST ONE ACCOUNT AND CAN EASILY BE SHARED TO INSPIRE OTHERS TO GET INVOLVED; COMBINING BOTH PHYSICAL AND DIGITAL ACTIVISM. THE ONLINE PLATFOMS ENCOURAGE CREATIVE THINKING AND PROVIDE A PLATFORM FOR WELL KNOWN AS WELL AS UP AND COMING ARTISTS, WHICH CREATES LINKS WITH INDUSTRY AND EDUCATION ORGANISATIONS.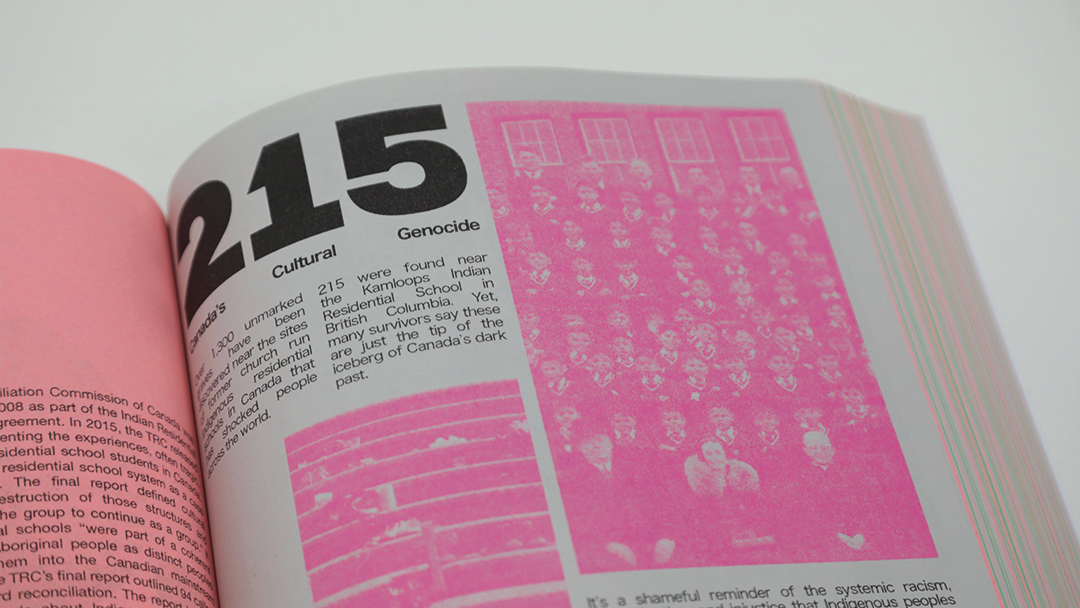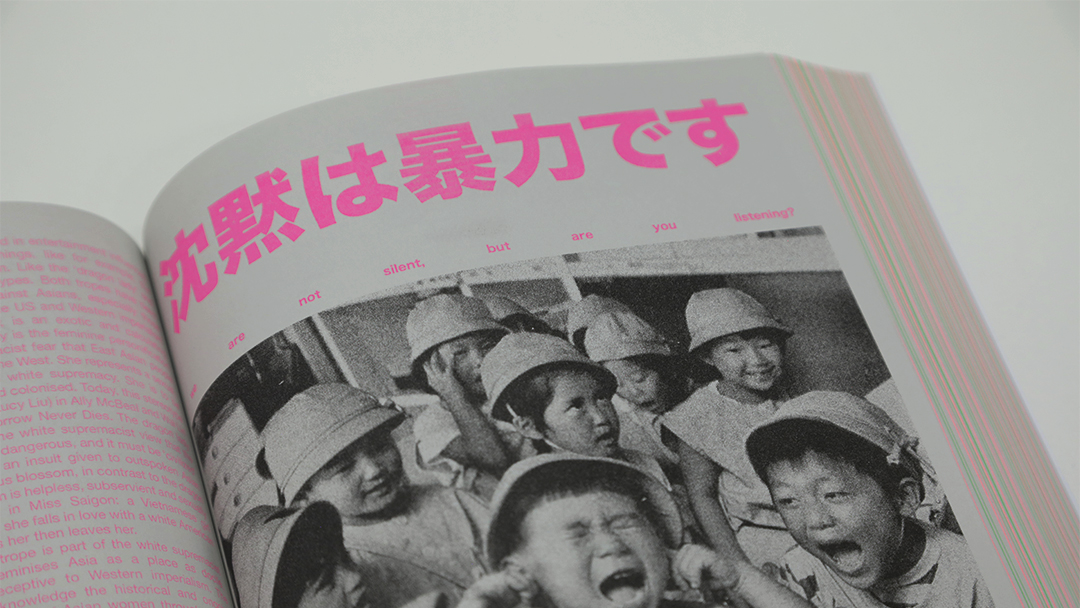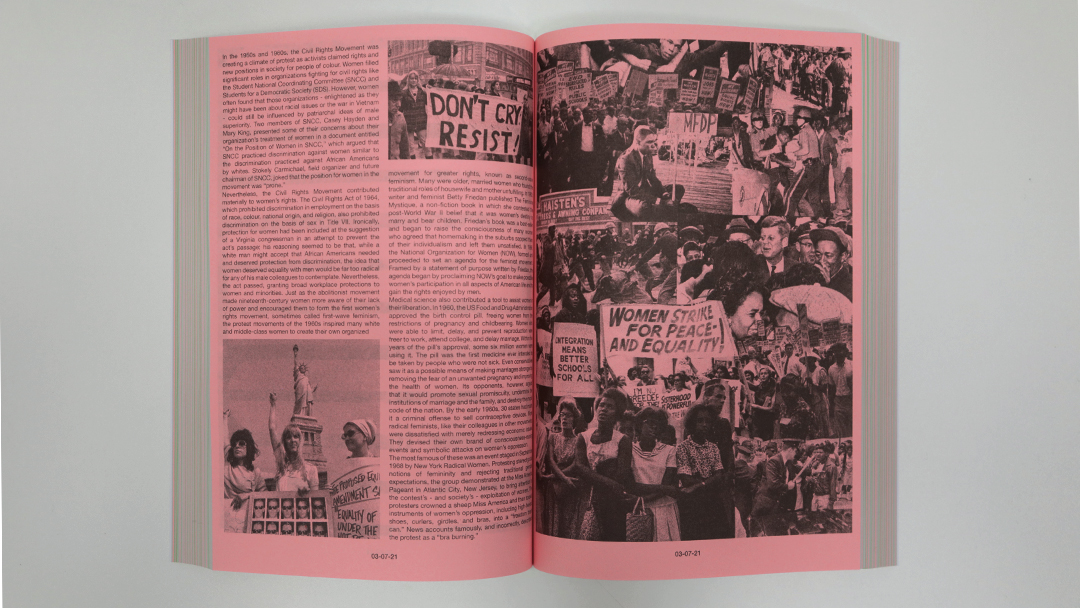 THE MISSION DOESN'T JUST STOP THERE, WITH 2022 NOW UPON US, WE AIM TO MAKE THIS PUBLICATION AND MOVEMENT AN ANNUAL THING, PRODUCING A RESPONSE EACH YEAR, TO THE EVENTS PREVIOUS. WITH THE GROWING COMMUNITY WE HOPE TO ADD POSTER SUBMISSIONS FROM DESIGNERS ALL OVER THE WORLD IN THE NEXT PUBLICATION. THE WORLD IS CONSTANTLY EVOLVING, WITH BOTH POSITIVE AND NEGATIVES THINGS HAPPENING EVERYDAY, AS CREATIVES WE SHOULD BE RESPONSING TO THESE EVENTS AND COMMENTING ON THEM TO CREATE A BRIGHTER FUTURE FOR ALL.
2022